Holiday Wonders by Down This Road Designs - go snatch it up - it's on sale
today only! Plus when you purchase it today you get the blogwear add on for FREE!
The blogwear:

The layout I made with the kit:

And here is the freebie frame I made for everyone to enjoy. If you download it, please leave a comment. I'd appreciate it!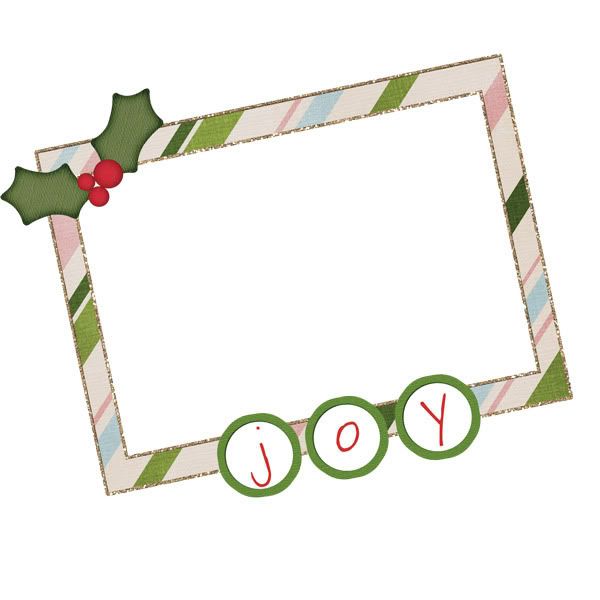 Thanks!